TESTED TOUGH.
FROM BUS STOP
TO PLAYGROUND.

Get the kids ready for school in all-new styles that
will keep them warm, dry and protected, from
beginning to end.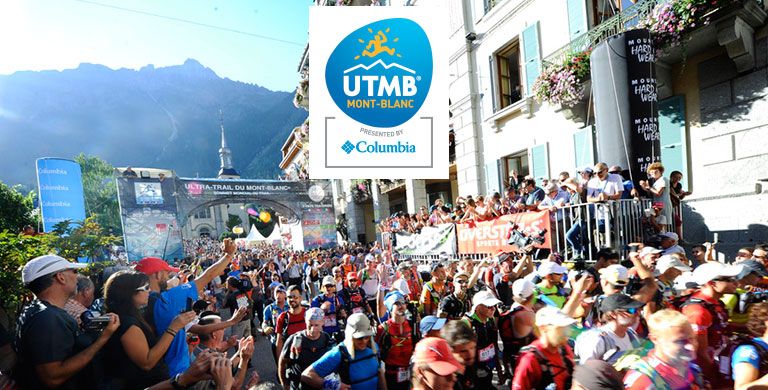 An image of racers running through a village in the mountains.
ULTRA-TRAIL IN THE ALPS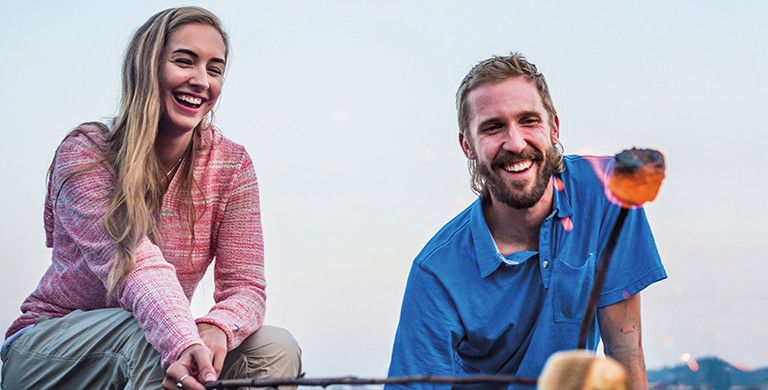 A young man and woman sitting and laughing by a campfire.
FUNCTIONAL STYLE TO GO
Omni-Heat™ Reflective
Magic in a little
silver dot.
Breathable material with little silver dots that reflect body heat.
Learn More ›
Shop all warm gear
OUTDRY EXTREME™
First waterproof-breathable material with the waterproof membrane on the outside and a wicking layer inside.
Learn More ›
Shop all dry gear
Omni-Freeze™ Zero
Little blue rings react with sweat to lower the temperature of the fabric, so you feel cooler.
Learn More ›
Shop all cool gear
Omni-Wind Block™
Advanced breathable membrane protects you from the chilly wind.
Learn More ›
Shop all protected gear