INTRODUCING
OUTDRY™
EXTREME
ECO DOWN
The ultimate sustainable,
waterproof-breathable
jacket for harsh conditions.


OUTDRY™
EXTREME ECO
RAIN SHELL
Our first high-performance,
Earth-smart rain jacket.


CONSPIRACY™ III
OUTDRY EXTREME
ECO SHOE
Maximum performance with a
minimal environmental footprint.


PERFORMANCE WITH A CONSCIENCE
Here at Columbia, we know a thing or two about tough mothers. And while we're driven to innovate by our chairman Gert "Ma" Boyle's axiom "It's perfect—now make it better," we also strive to be good stewards to Mother Nature. That's why we created a line of high-performance, eco-conscious apparel and footwear Ma can be proud of.

(May contain trace amounts)
Labels, toggles, zipper pulls, thread and eyelets made from 100% recycled content.

No wet-out. Ultimate breathability.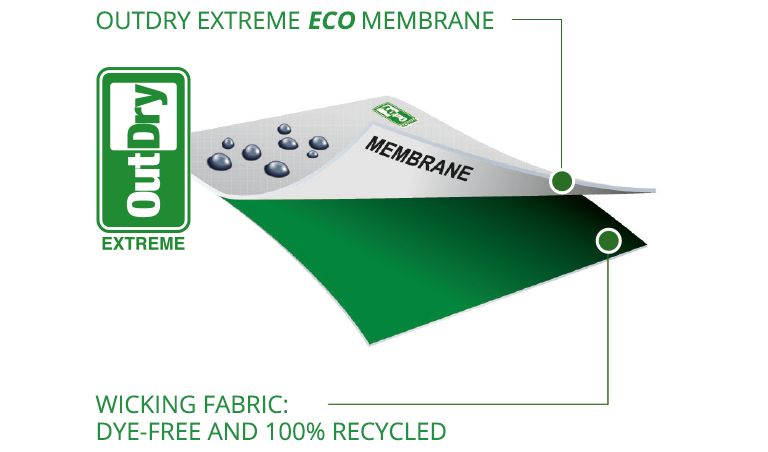 "OutDry Extreme Eco [rain shell] is awesome. Not only are you getting premium coverage from the elements, but you're also saving the environment 23 [plastic] bottles at a time."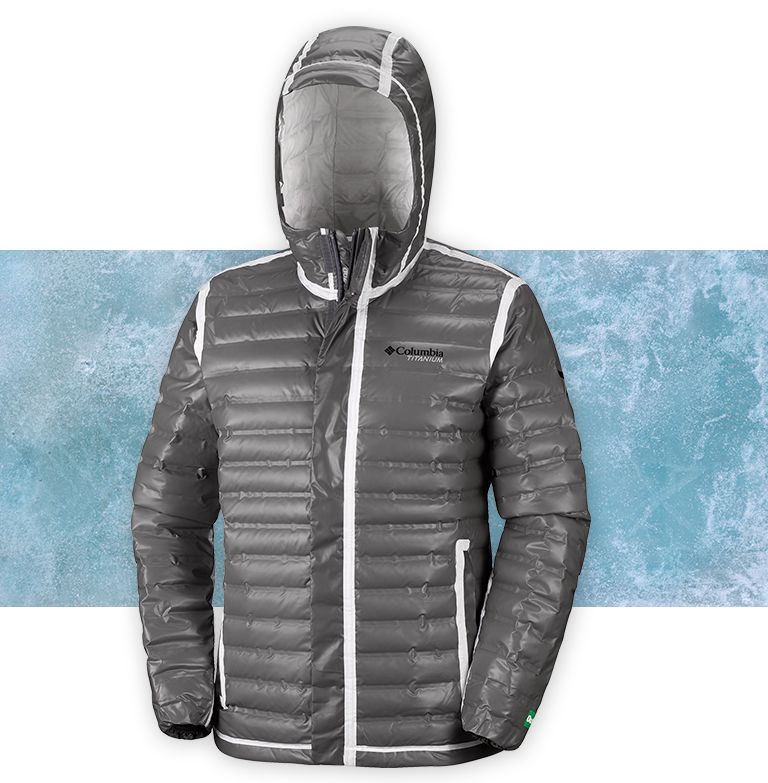 ECO DOWN
FOR EXTREME WEATHER
ECO FOOTWEAR
FOR ALL TERRAIN
ECO RAIN SHELL
FOR WET WEATHER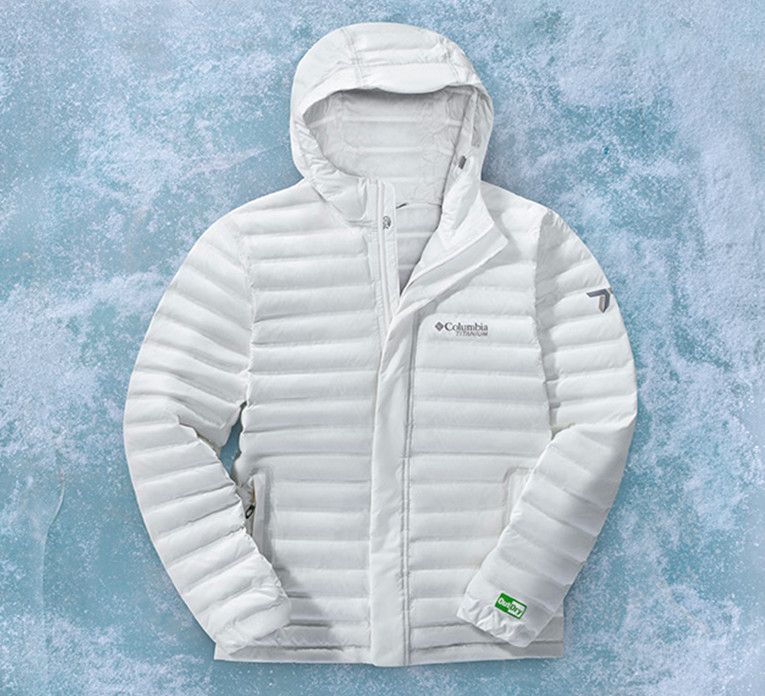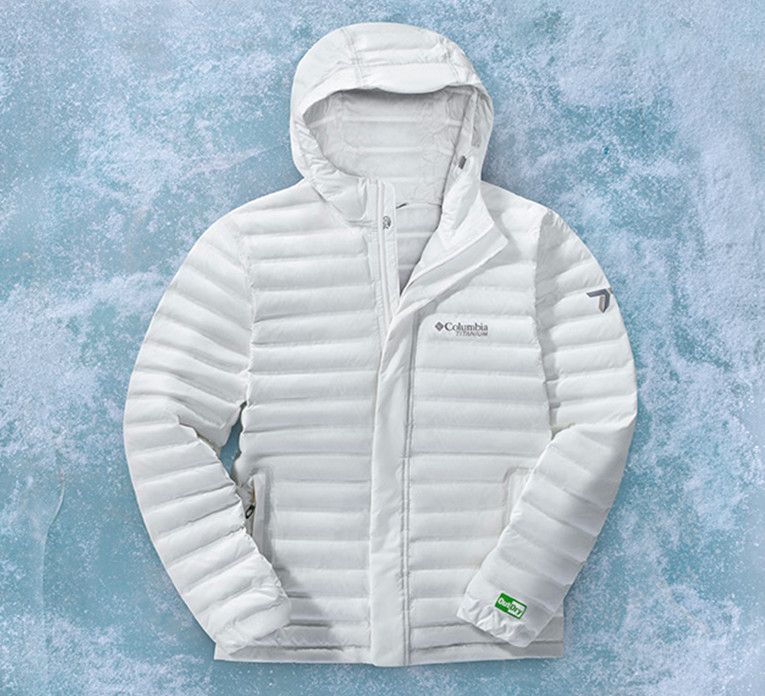 Dye-free fabric saves over 24 gallons / 90 liters of water compared to standard, dyed jacket.

Recycled from 27 plastic water bottles.
This product is certified to the responsible down standard by Control Union.

HEAT SEAL THERMAL BONDING
Down stays in and the cold stays out.

FORM STRONG BONDS
The carbon-fluorine bond found in PFCs treatment is one of the strongest bonds known to man.

USED IN WATERPROOF MATERIALS
Durable Water Repellent (DWR) treatment allows otherwise permeable materials to repel water.


DON'T BREAK DOWN
PFCs don't break down readily in the environment and have been found to be bio-accumulative.


Conventional rainwear uses a fabric on the outside that is laminated to a thin waterproof membrane. The outer fabric requires a PFC-based Durable Water Repellent (DWR) treatment to cause water and dirt to bead up on its surface. However, PFCs are bio-accumulative in wildlife and humans and persist in the environment. In spring 2016 we introduced OutDry Extreme technology without any additional outer fabric, eliminating the need for PFC-based DWR without compromising performance.

*May contain trace amounts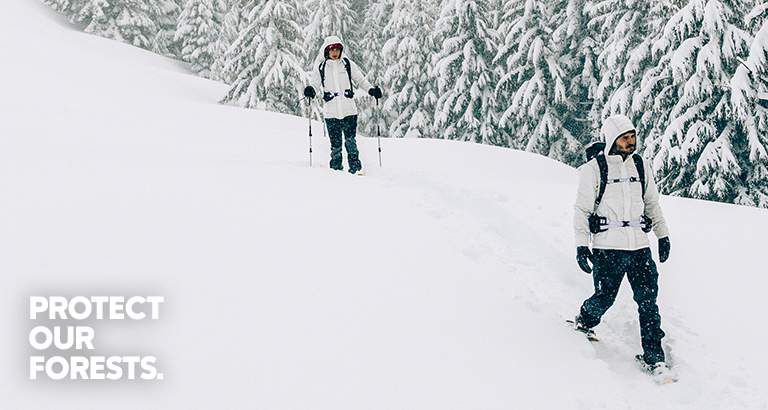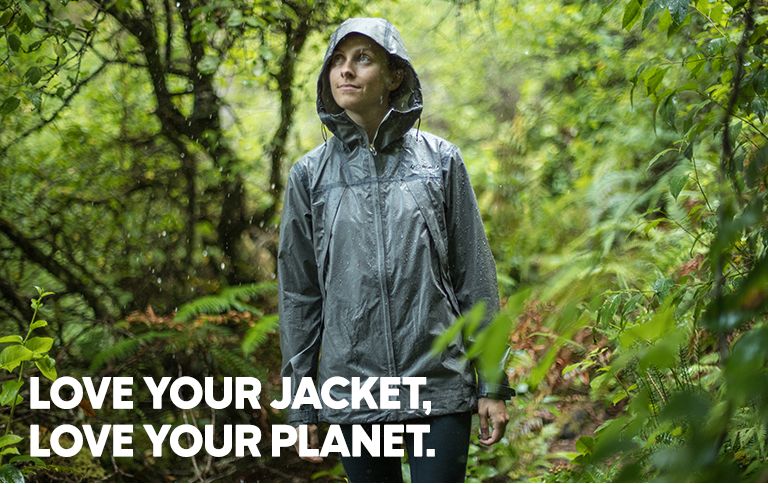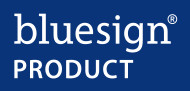 bluesign® product labeled textiles contain components that are resource-saving and sustainably manufactured according to the bluesign® criteria. That includes not only fabrics but also accessories such as as zippers, buttons, buckles, etc. Furthermore, the suppliers and manufacturers have been verified for their compliance with the bluesign® standards controlled by bluesign® experts.