Women's Alpine Crux™ Down Jacket
Color:
$ 280.90 CAD
$ 374.99 CAD
Black

Heat Seal
HEAT SEAL technology eliminates baffled stitches, so the down stays in and the cold stays out.
Omni-Heat™ Reflective
Magic in a little
silver dot.
Breathable material with little silver dots that reflect body heat.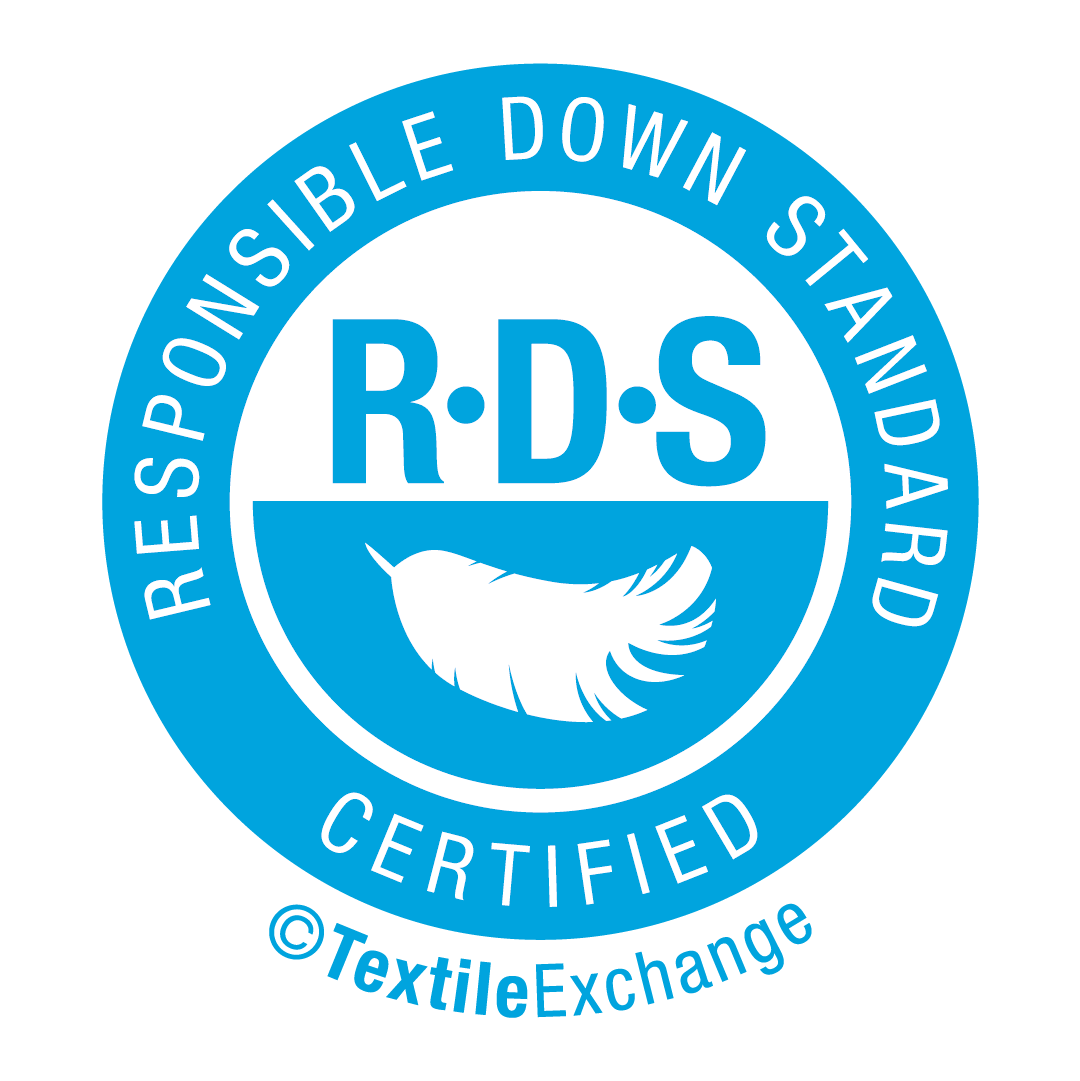 At Columbia Sportswear, we are committed to responsibly sourcing our down-insulated products.