POSITIVE CHANGE
IS OUR POLICY.
Columbia is proud to support initiatives that focus on doing right by the people we reach, the places we touch, and the products we make.
At Columbia, we create enduring, iconic, and innovative products that enable people to enjoy the outdoors longer. We combine our approach to product creation with our commitment to our consumers, communities, and the environment. We want you to be proud to wear our products any time you step into the outdoors. Stakeholder input is invaluable to the continuous improvement of our programs at Columbia and I invite you to participate in making our programs better by providing your feedback at cr@columbia.com.

— Joe Boyle,
Columbia President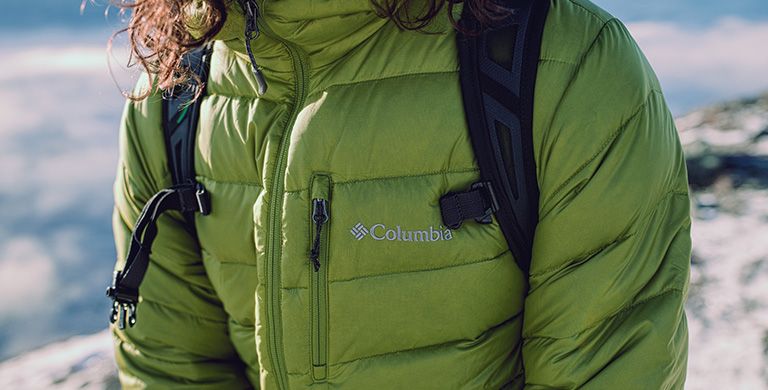 We're committed to having our products meet the Responsible Down Standard for best practices in animal welfare and material sourcing.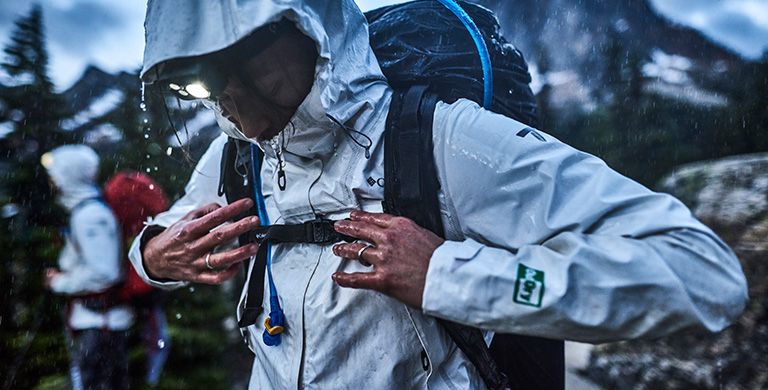 Our versatile earth-smart jackets and footwear are designed to deliver maximum performance with minimal environmental impact.