THANK YOU FOR YOUR RECENT VISIT!
At Columbia, we are committed to create a store experience to help you find the right apparel, footwear and accessories to connect you with your passion for the outdoors.
Please complete a short survey to help us improve your future store experiences.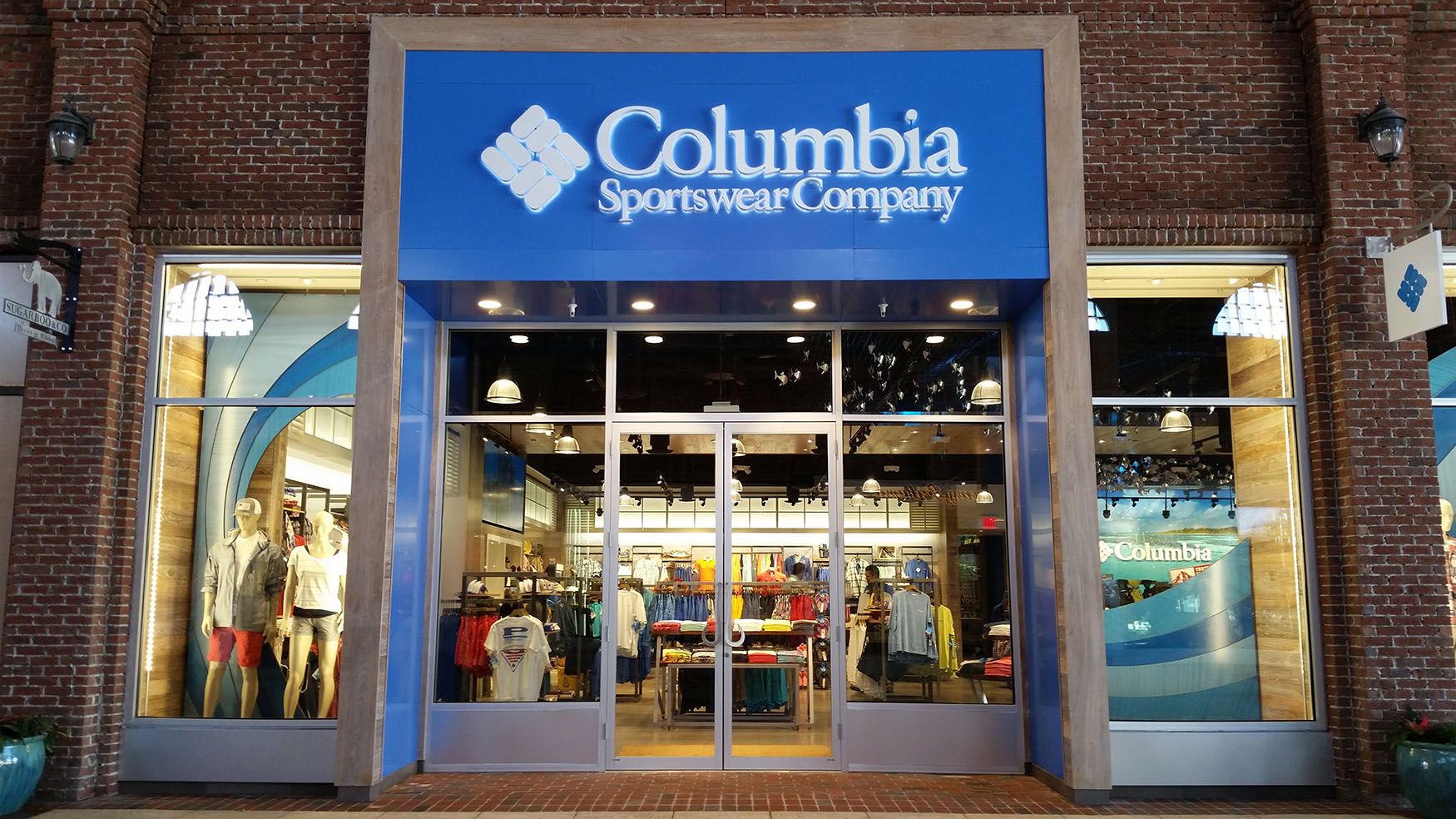 Visit our
FAQ
or give us a call at 800-622-6953, Monday – Friday, 5:00a-8:00p PST.