Get ready to take on cold with gear
built to keep them warm.
Gear That Grows With Them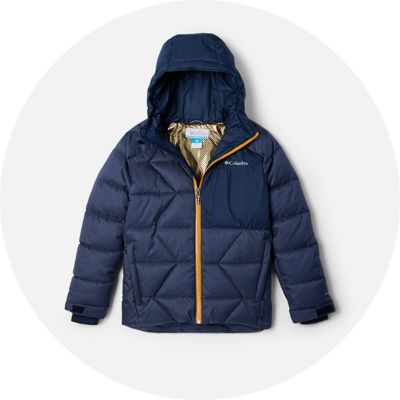 Boys' Winter Powder™ II Quilted Jacket
A warm and waterproof snow jacket that can be adjusted as he grows.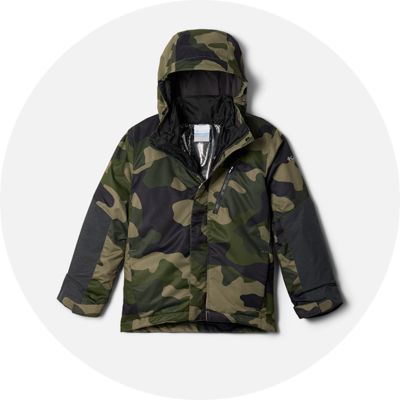 Boys' Whirlibird™ II Interchange Jacket
A versatile 3-in-1 winter jacket built to take on any weather.
Girls' Mighty Mogul™ II Insulated Jacket
An insulated ski jacket that'll keep her cozy on and off the mountain.