Our award-winning tech delivers revolutionary warmth.
Featured Reflective Technologies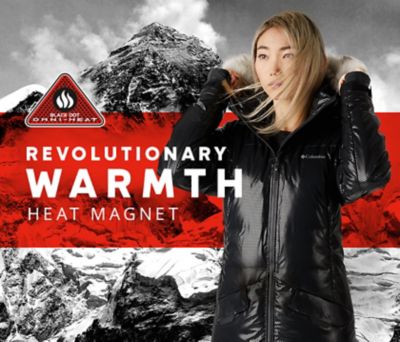 Industry-first thermal shield uses specially designed black dots to trap warmth and capture solar heat.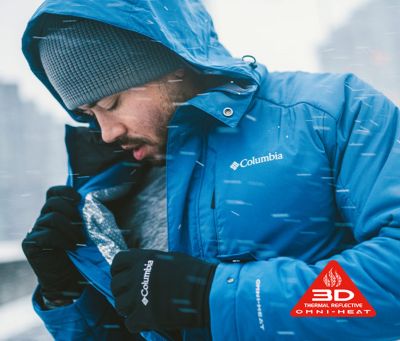 Thermal-reflective pattern with fuzzy pods delivers unrivaled heat retention and next-to-skin comfort.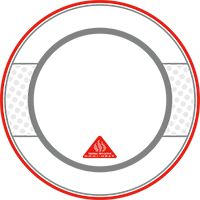 From our original thermal-reflective Omni-Heat™ and warm-and-fuzzy Omni-Heat™ 3D to our latest Omni-Heat™ Black Dot, we have keeping you warm down to a science.
Our newest innovation delivers maximum thermal efficiency from the outside in.
All Reflective Technologies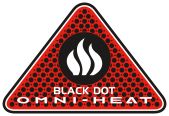 Maximum thermal efficiency from the outside in
Industry-first external thermal shield
Black dots trap warmth and capture solar heat
Outside-in thermal efficiency reduces heat loss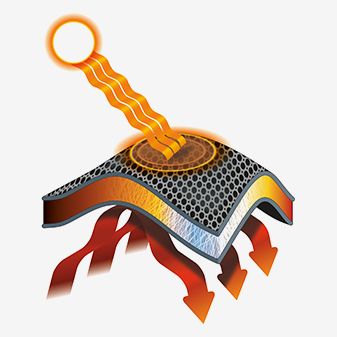 Maximum thermal efficiency in prolonged exposure to cold
Reflects and retains body heat, maintains breathability
Silver dots reflect body heat to retain warmth
High breathability allows excess heat and moisture to escape
Lightweight warmth reduces need for multiple layers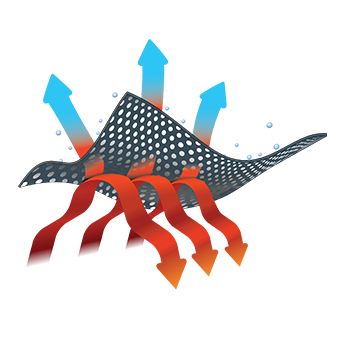 Enhanced warmth and breathability in cold weather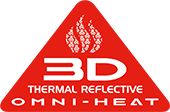 Enhanced heat retention and next-to-skin comfort
Reflective pattern enhances heat retention
Fiber pods create an air gap for insulation and extra comfort
High breathability allows excess heat to escape
Warmth and comfort in moderate to extreme cold
Reflects and retains body heat
Patented design reflects and retains body heat
Extra warmth without added weight
Thermal efficiency from the inside out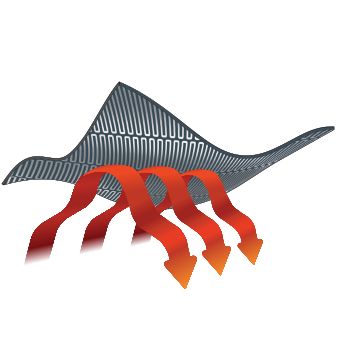 Added warmth in mild to moderate conditions