Skiier
MADE FOR
BETTER
BLUEBIRD
DAYS
Extended Sizes New Arrivals
Men's Last Tracks™ Insulated Ski Jacket
A thermal-reflective lining and waterproof-breathable shell
deliver comfort and protection from the inside out.
Women's Whirlibird™ IV Interchange Jacket
A versatile 3-in-1 jacket with a waterproof-breathable shell
and comfy inner layer you can wear separately or together.
A new expanded pattern of gold dots reflects more of your body heat delivering instant warmth without compromising breathability.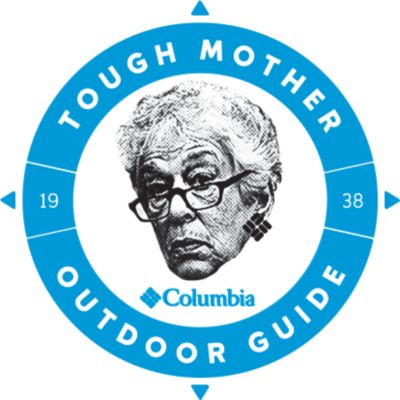 "When the wind howls,
howl back."
FOUNDER, COLUMBIA SPORTSWEAR