Whether you're a carver, powder hound, boarder, or snowshoer, choosing the right ski gear is the key
to enjoying winter sports. Get kitted out for your next winter adventure.

You're in constant search for the ultimate, untouched line, even if it means working hard in deep snow and harsh conditions.
To avoid being cold and clammy on the chairlift, you need technical, fast-drying, absorbent baselayers that wick sweat away from your skin.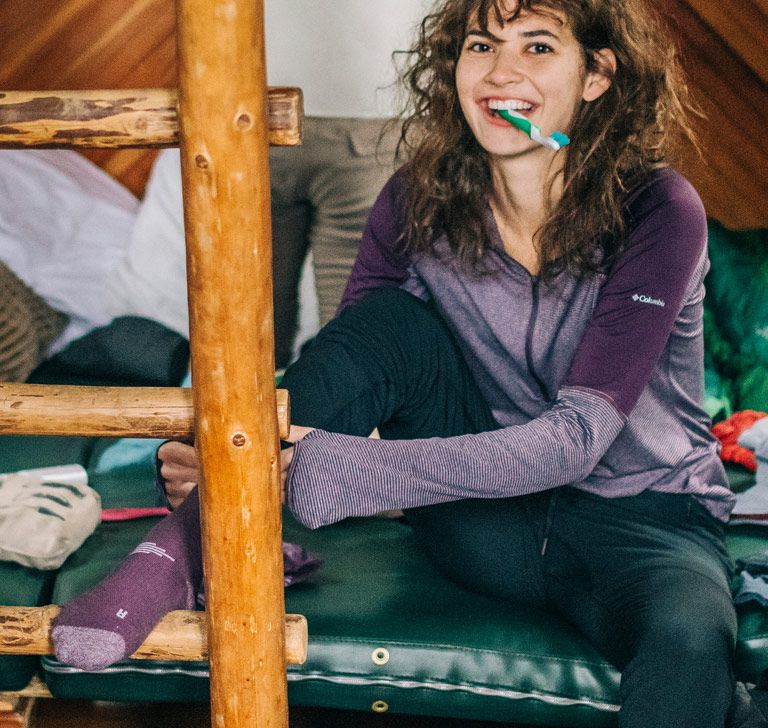 When braving the backcountry, you need high-performance jackets and pants with technical features that keep the cold out and the heat in.

It's all about carving the groomers on glistening slopes, cruising on never-ending runs, and enjoying life at the lodge.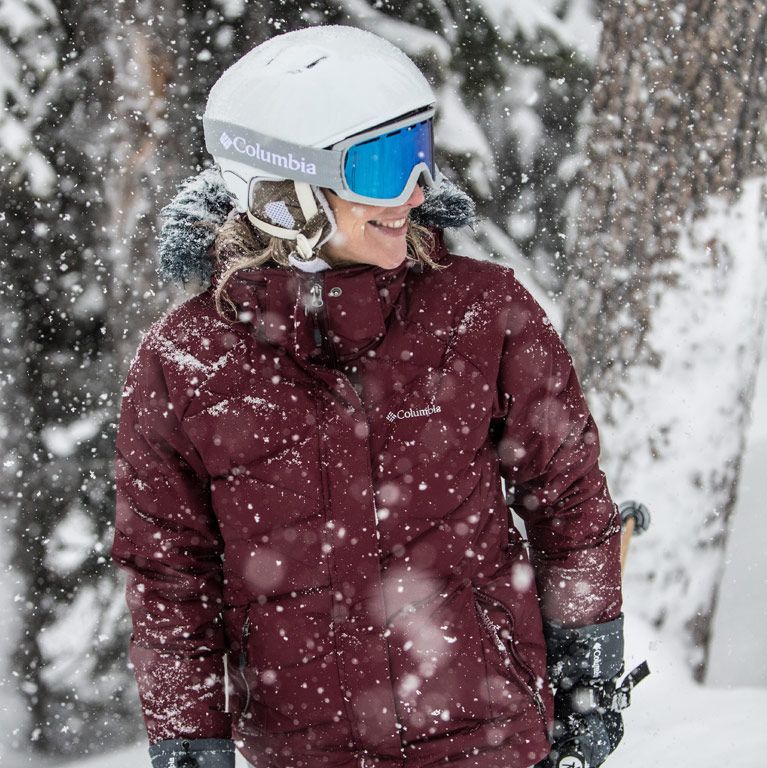 From hats to gloves to scarves to neck gaiters, these winter essentials keep you on the mountain longer in extreme conditions.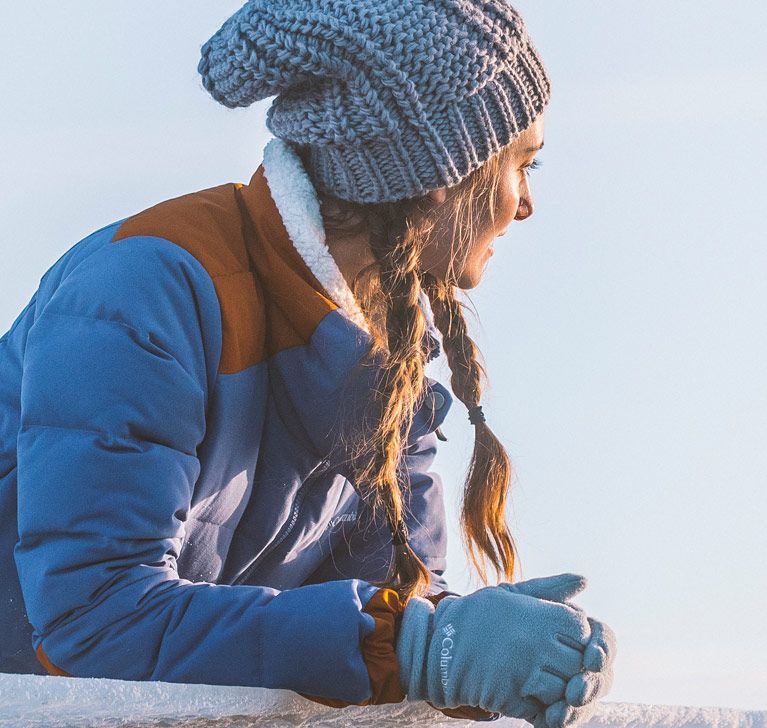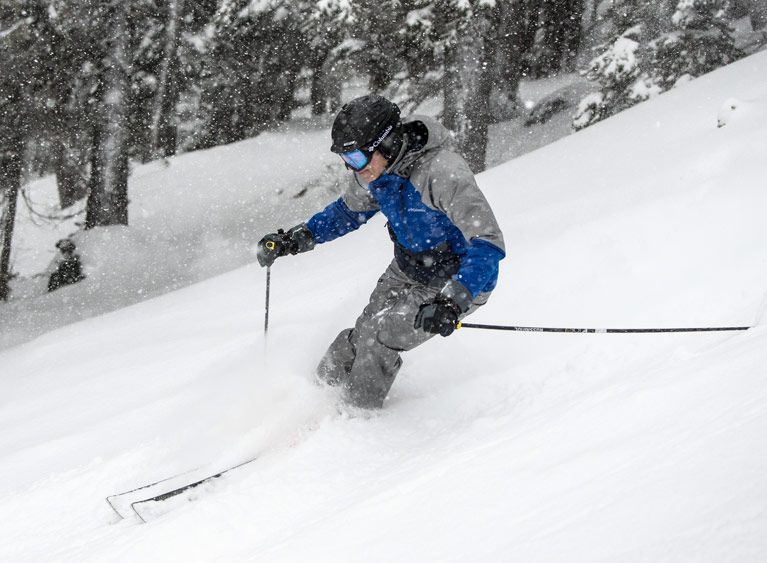 Versatile, snow-ready clothing that
will keep you warm, cozy, and moving freely on the slopes without sacrificing comfort and style.
Whether skiing, snowboarding or sledding in the park, it's all about winter adventures with the kids.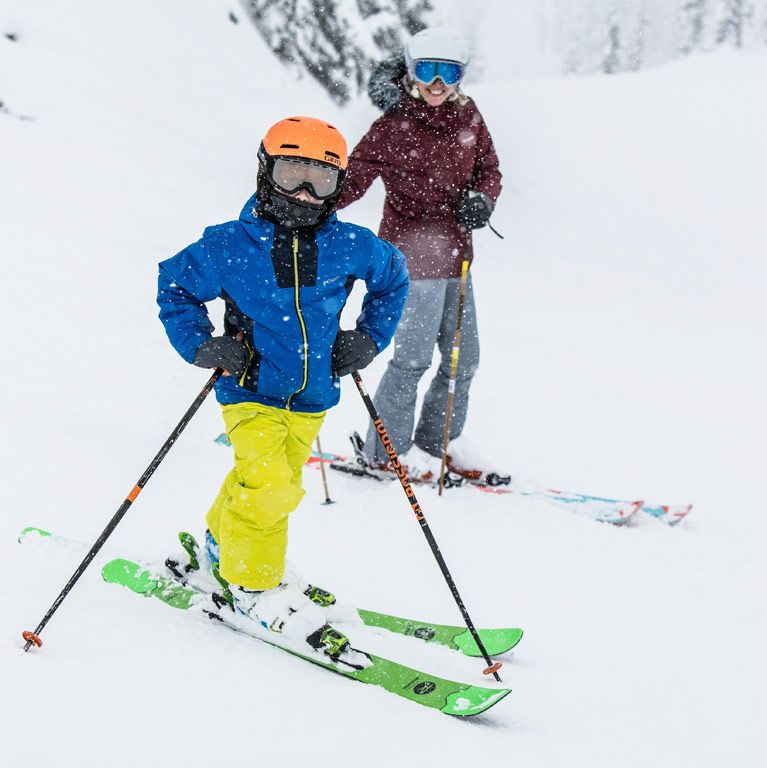 Our special Outgrown™ sleeve and trouser cuffs extend to accommodate growth spurts over multiple seasons.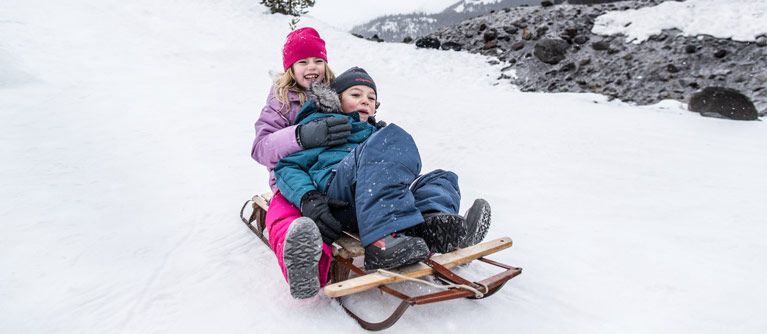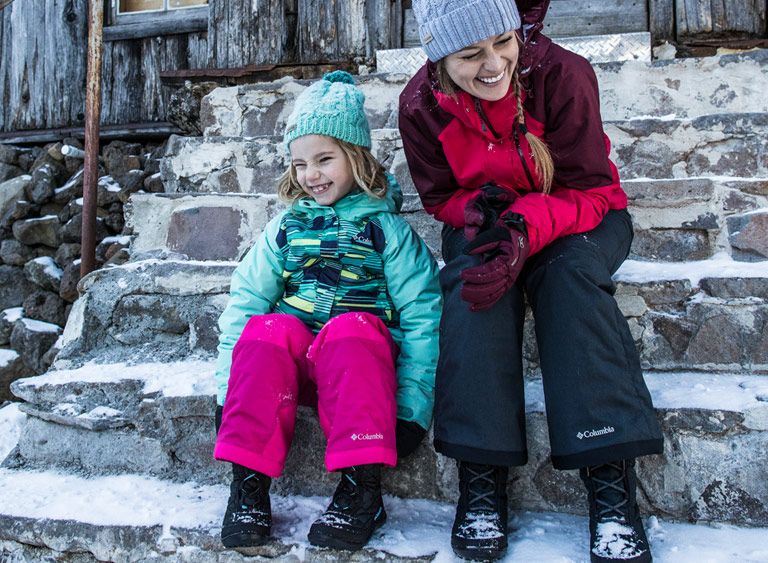 Rugged and durable gear that keeps kids warm and dry during their first snow activites is a must-have for unforgettable winter adventures.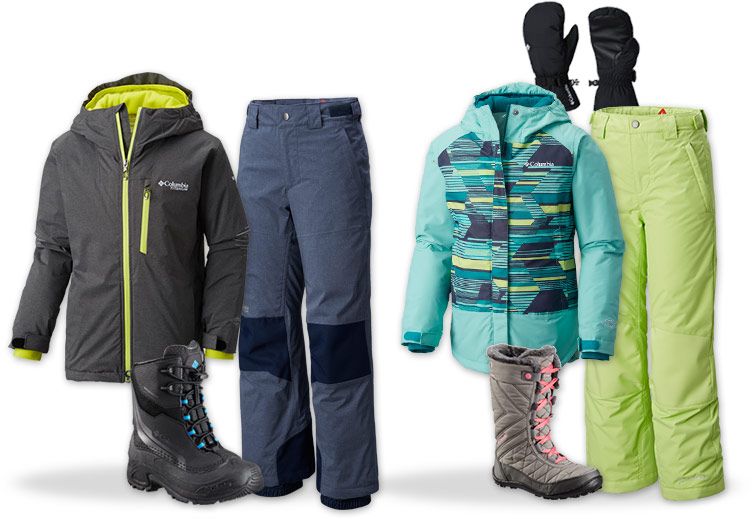 Cozy essentials that keep you on the mountain longer no matter what the weather.