COLUMBIA
TECH
Leave the weather to us.
EXPLORE TECHNOLOGIES FOR: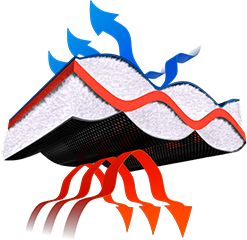 From synthetic insulation to responsibly sourced down with unique baffling, our innovative designs keep you warmer.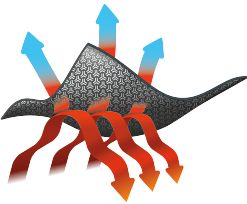 Think breathable space blanket. These proprietary technologies reflect and retain your body heat while allowing moisture to escape.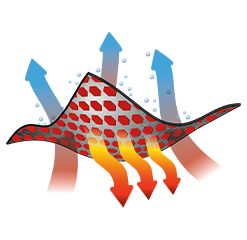 Industry-first tech utilizes high-efficiency insulation cells to provide just the right amount of heat while being active in the cold.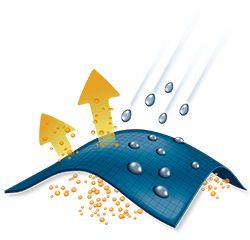 From drizzle to downpour, stay dry—inside and out—with innovative waterproof-breathable technologies made to take on the elements.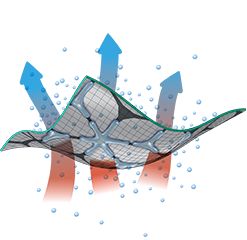 Advanced moisture-wicking built to keep you dry and comfortable when you're active in any conditions.
From touch and sweat-activated cooling to enhanced wicking, this tech is designed to keep you cool and comfortable when the heat is on.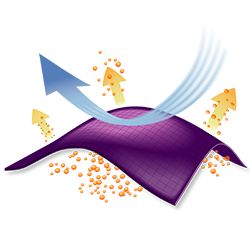 Wind protection provides a durable barrier that allows sweat to escape, while warding off chill.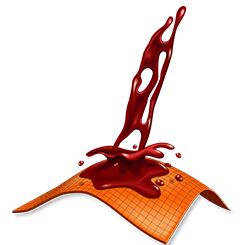 Long-lasting water-and-stain repellent helps you stay clean and dry by resisting the absorption of liquids into the fabric.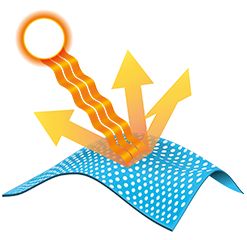 Blocks and deflects the sun's harmful UVA/UVB rays to help prevent sunburn and long-term skin damage while keeping you protected.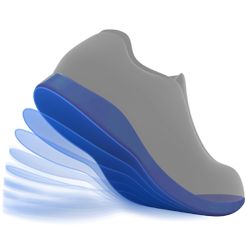 Responsive lightweight cushioning for all-day comfort on a variety of terrain.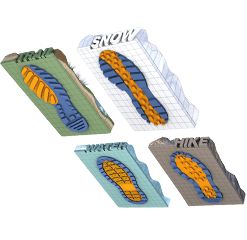 Traction rubber outsoles designed to keep you sure-footed across multiple surfaces and in a variety of conditions.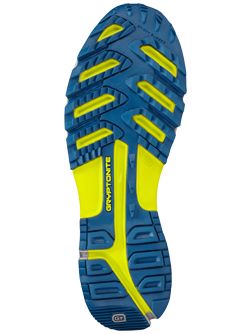 Equip your feet with durable, comfortable support on a variety of surfaces in variable conditions.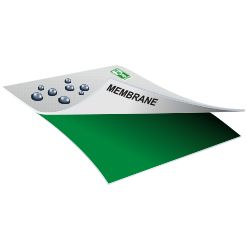 From advanced repellency to fully waterproof, we offer multiple ways to keep your feet dry and comfy.