Your Best Deserves Our Best
Crafted with our best features, fabric, and technologies, Titanium gear is designed for high-performance outdoor activity and built to take on whatever you (and the elements) can dish out.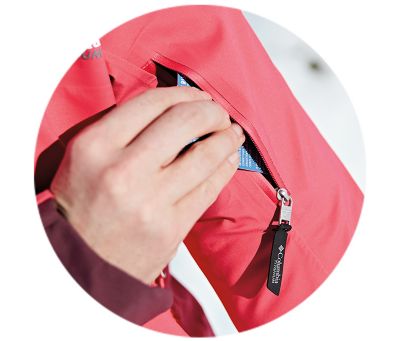 Technical detailing designed for maximum utility with an ergonomic fit built for ease of motion.
Top-of-line fabrics crafted to deliver ultimate comfort and protection during outdoor activity.
Industry-leading innovations tested in the lab—and in the field—for tough all-weather performance.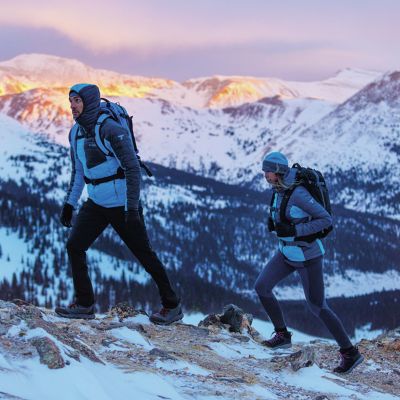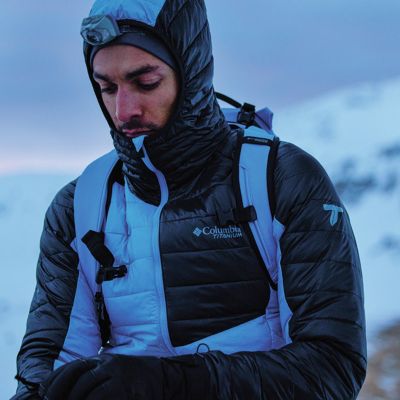 Efficient, Long-Lasting Warmth
A lining with revolutionary silver or gold dots that reflect and retain body heat for enhanced lightweight warmth.
Industry-first thermal shield uses specially designed black dots to trap warmth and capture solar heat.
A first-of-its-kind external membrane combines with breathable soft inner fabric to keep you dry—inside and out.
First-of-its-kind tech that combines reflective dots deflecting sunlight away from the body with fabric that blocks harmful rays.
Industry-leading tech for beating the heat with touch-activated cooling fabric and sweat-activated evaporative cooling.