Gear up with new arrivals from our premier collection.
Be ready for anything with out latest gear.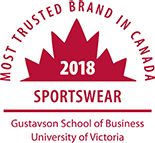 THANKS, CANADA.
We're grateful to be named the most trusted sportswear
brand for the third year in a row and proud to continue helping you
gear up for all your outdoor adventures.

BY LAND
OR BY SEA.
Relax on or off the water in our laid-back PFG Lifestyle collection.
OMNI-SHADE™ SUN DEFLECTOR
Stay cool and protected with industry-leading technology.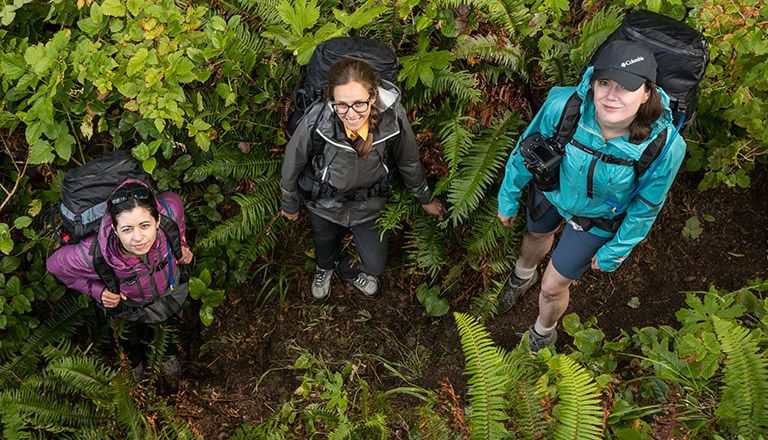 Three creative outdoor enthusiasts put our wet-weather gear to the test in the rugged Olympic Peninsula.
Marty Gillipeau and Dylan Schmitz of Badfish TV head to Belize to make a fishing film and catch one Big Fish.
STREET TO SUMMIT IN TOKYO
Two runners put our gear to the test from bustling Tokyo streets to the top of Mt. Nabewari.