Do you live for weekends? Or thru-hikes? Find the right gear for your hiking needs.
EARTH-SMART
RAIN JACKET
Waterproof, breathable, and earth-smart, the
OutDry™ Extreme Eco Jacket is now available in naturally
dyed Bamboo Charcoal.
GOING WILD
IN THE CITY.
Go from city streets to wild retreats in gear that's
comfortable and stylish.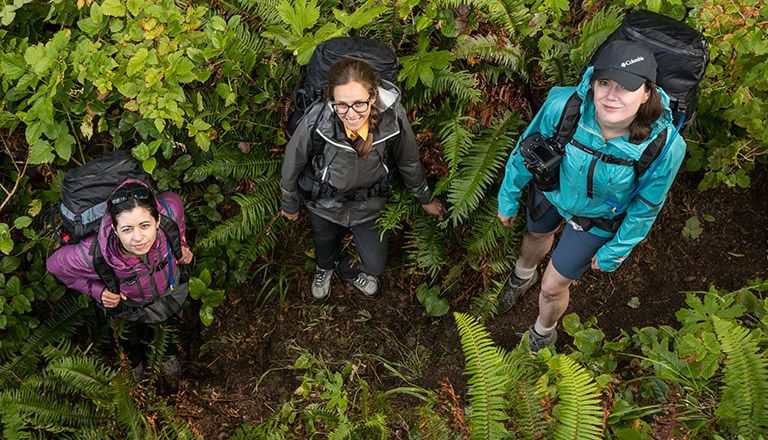 Three creative outdoor enthusiasts put our wet-weather gear to the test in the rugged Olympic Peninsula.
Marty Gillipeau and Dylan Schmitz of Badfish TV head to Belize to make a fishing film and catch one Big Fish.
STREET TO SUMMIT IN TOKYO
Two runners put our gear to the test from bustling Tokyo streets to the top of Mt. Nabewari.