BE READY WITH VERSATILE GEAR FOR VARIABLE CONDITIONS.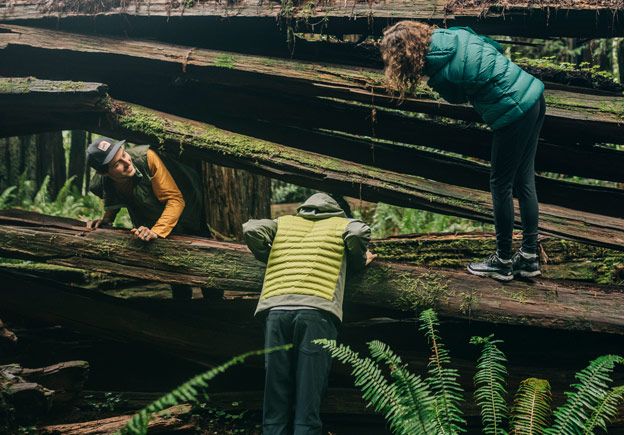 Adapting to the elements in fluctuating conditions.
FAVORITES LIKE THE SILVER RIDGE COLLECTION ARE YOUR GO-TO FOR TOWN OR TRAIL.
Wear-anywhere gear for work or play.
Everyday essentials built for the outdoors.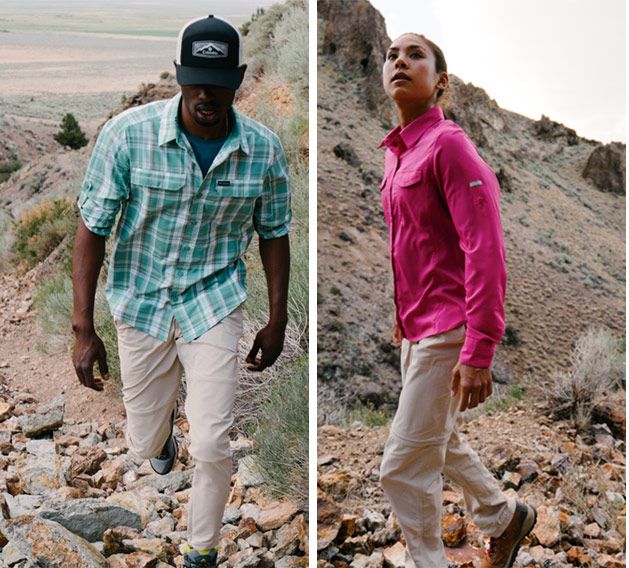 OUR MOST ADVANCED GEAR FOR MAXIMUM PERFORMANCE AND PROTECTION.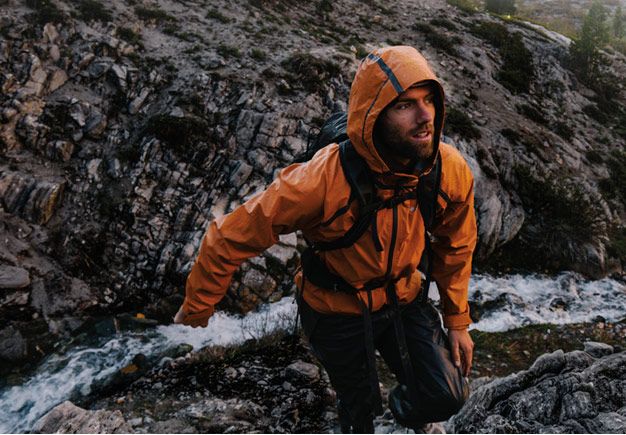 Epic adventures in volatile conditions and extreme environments.