Gear for where you are and where you will be.
A woman in a green Columbia jacket in front of a tree in the forest.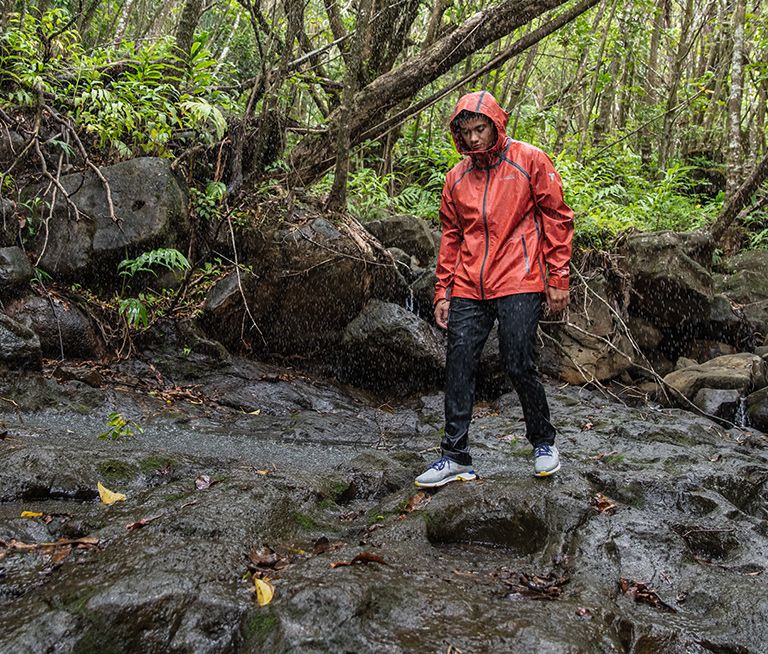 A man and woman taking a break from a bike ride in the city.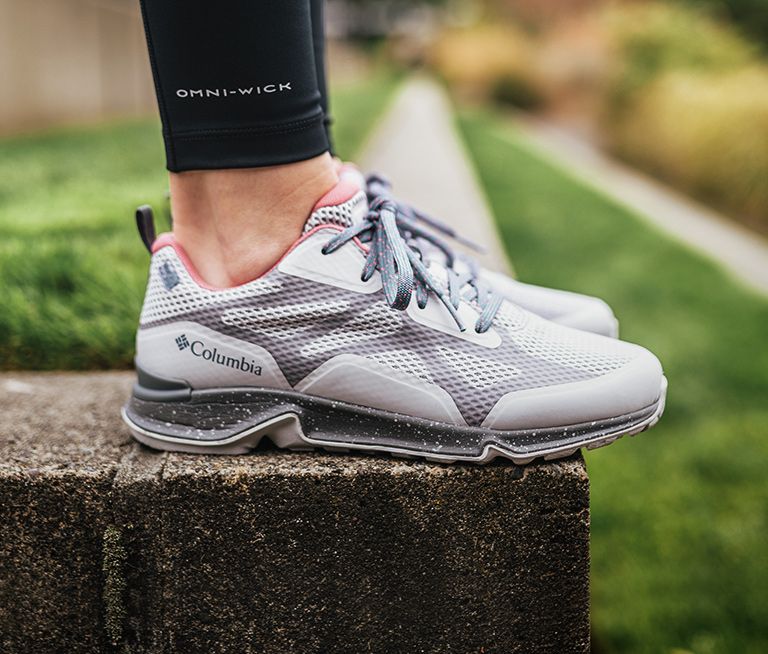 A man getting something out of his backpack on top of a hill with a majestic view.
TOUGHER TOGETHER.
EVEN WHEN WE'RE APART.
We want to get out there as much as you do. But for now, it's best to stay home and stay healthy. By being apart, we're closer than ever. Let's use this time to share our stories and memories. Or to plan new adventures, trusting that they will come soon.
An image of a man hiking in the forest next to an image of two women walking through the city.